"We offer a variety of unique solutions as well as exceptional customer service to make your life as a merchant a breeze."
Big enough to serve you, small enough to know you.
TransSource has earned a reputation as the premier online payment processing provider. We're here to simplify online payments for a variety of reputable, long-standing merchants who have been processing for years. 
Our 20+ years of experience in the payments industry allows us to offer a number of unique merchant solutions as well as customer service that's second to none. Here's what you can expect when you partner with TransSource.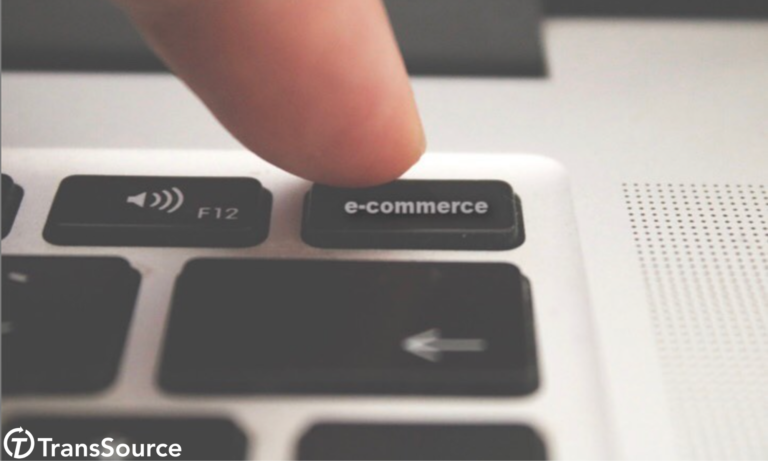 Merchant Accounts for Various Industries
No matter what industry you're in, rest assured TransSource can help. Over the years, we've provided countless high-risk and low-risk merchants with direct merchant accounts. You can trust us to customize your account in a way that meets all your credit card processing needs. Our merchant accounts may be just what you need to expand your online presence and increase your bottom line. 
Quick Approvals and First-Class Customer Service 
You won't have to wait long to implement a custom payment processing solution. We guarantee a quick approval process so that you can improve the way you operate and grow your business right away. In addition, we offer exceptional customer service to support you every step of the way. 
Online Payment Gateways
At TransSource, we have a team of experienced account managers that can pair your business with the ideal gateway solution. We will recommend an option that will allow your merchant account to fit in seamlessly with your current setup.
Chargebacks and Anti-Fraud Protection
With our in-house solution, you can prevent chargebacks and disputes that take a toll on your business goals. You'll be able to keep merchant accounts in good standing, increase revenue, and improve customer relationships. It's the ideal way to safeguard your business. 
Stay Up-to-Date on Our Blog
We invite you to visit our blog on a regular basis as we will update it with the latest and greatest news and insights in the online payment industry. If you would like further information on TransSource or would like to learn more about how our solutions can revolutionize your industry, contact us today.